Davies: 20 years of pictures
I bought a new camera last week. It was a tough decision, because they are expensive, and my old camera certainly does still work and still has many great captures left in it.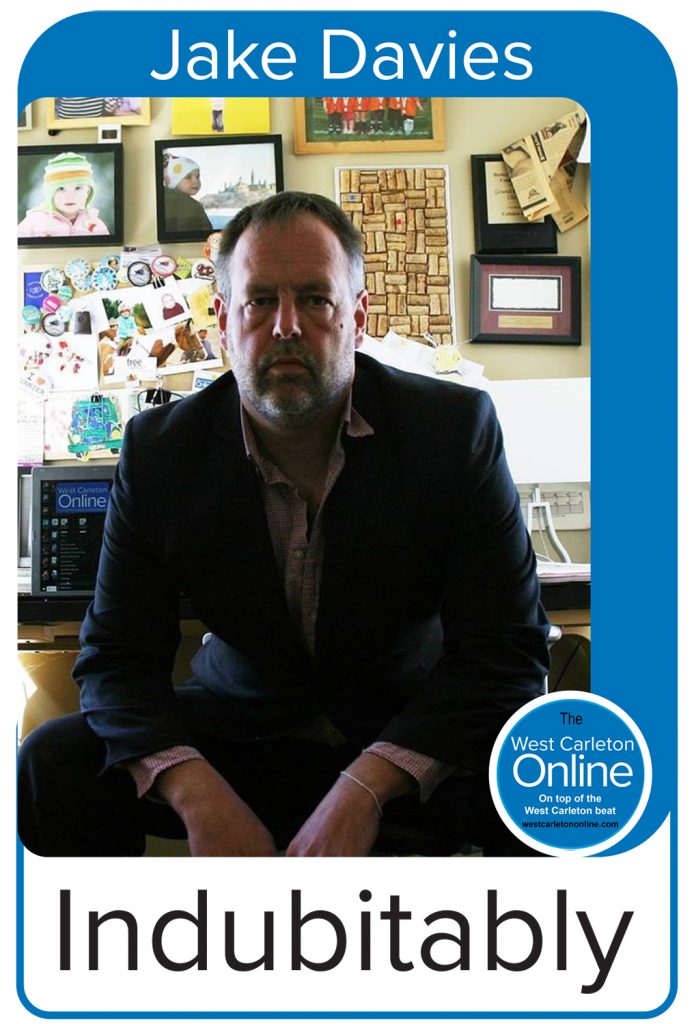 I bought my old 10D used, way back in 2002, I think, in Toronto while attending the Ontario Community Newspapers Association conference and awards banquet.
Since then, I have taken tens of thousands of photos with it. Several of those photos have turned in to impactful memories. I have taken photos of murderers; prime ministers; a prime minister's wife; ambassadors; every single Ottawa and Ottawa Valley politician (and most of the hopefuls as well) in all three levels of government; professional athletes including a rising superstar in, at the time, 16-year-old Brooke Henderson in 2013, and again in 2019, firmly established as Canada's greatest golfer at only 21; and hundreds of other Ottawa Valley legends.
It has captured Canadian celebrities like Rick Mercer, paddling a giant pumpkin, The Tragically Hip, Biff Naked, disgraced CBC host Jian Gomeshi and international stars like Pink and Justin Moore.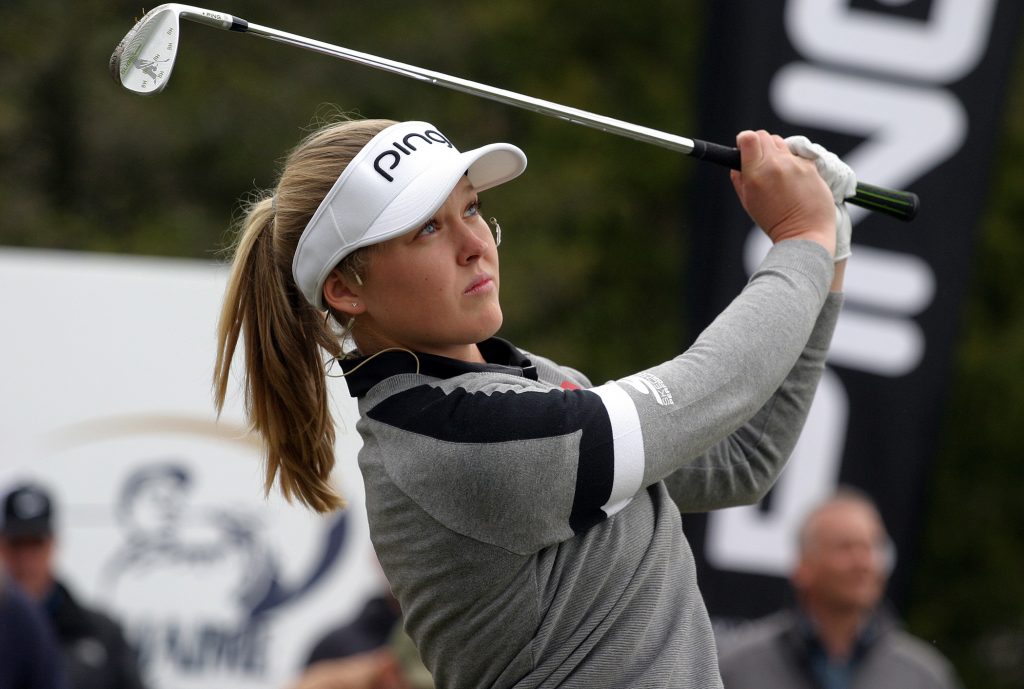 This camera has shot Ottawa RedBlacks games, Ottawa Fury games, Ottawa 67's games, the Canadian Track and Field Championships but also thousands of high school, little league and recreational sporting events and athletes. This camera stood between me and West Carleton's three biggest natural disasters – the 2017 flood, the 2018 tornado and the 2019 flood.
This camera has captured countless funerals, fires, motor vehicle collisions and hundreds of other tragedies. It has captured hundreds of people going through their worst times, but it has also captured thousands of people experiencing the best of times.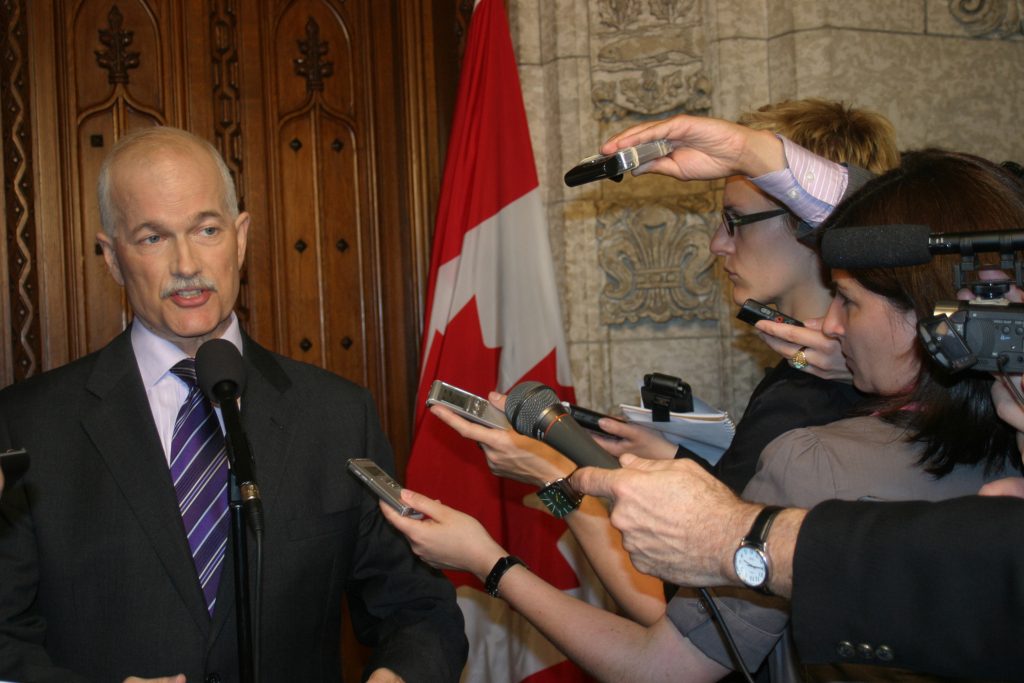 It has captured weddings, funerals, milestone anniversaries, incredible victories, award presentations and thousands of celebrations. It has created income for me and my family. It has even earned me some minor awards in the art.
This camera has attended thousands of council meetings from Ottawa, to Arnprior, to Pembroke and beyond, often never even coming out of its case. I often joke, if I have one specialty in the photographic arts, it's capturing people talking to each other.
Of course, I have kept thousands of the photos this camera has taken. Many family photos, but also photos of interest, such as many of those characters previously mentioned. Brooke's photo hangs in my downstairs bathroom. But there was one photo I couldn't keep.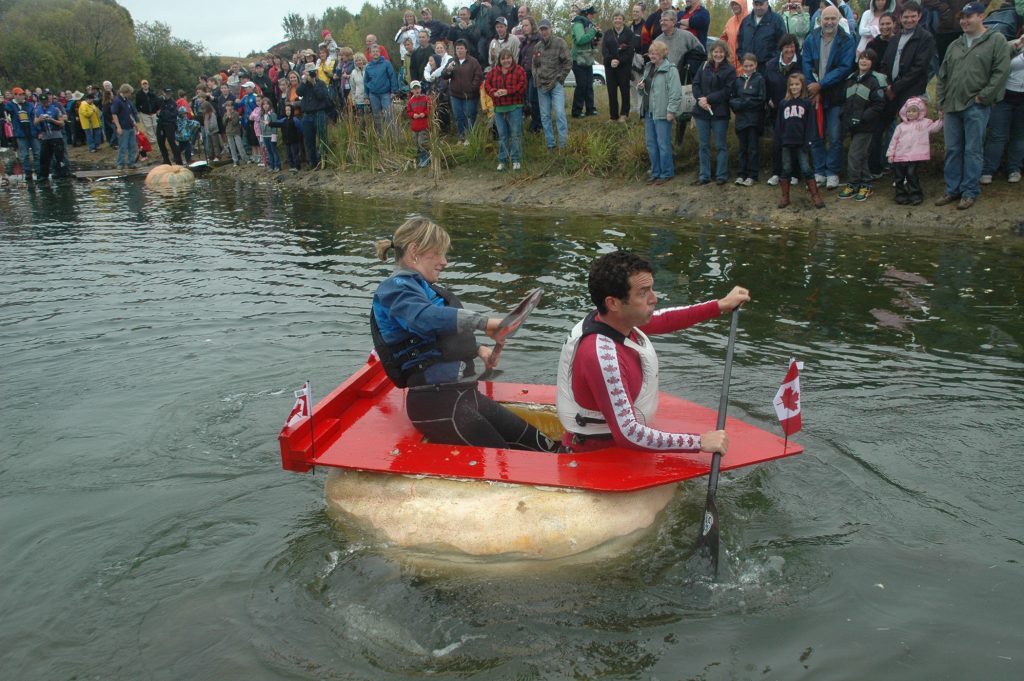 In 2007, Windsor's Jesse Imeson went on a killing spree. He strangled a bartender in southern Ontario. He then killed an elderly couple, stealing their truck while fleeing from authorities. He ended up hiding in the Ottawa Valley and was captured in the Norway Bay area. He was flown out of Arnprior Airport in an RCMP plane. Me, my camera and several other media members were camped out at the airport awaiting his arrival. The police did a bit of a perp walk to the airplane and I was trapped behind the scrum. I moved to the other side of the wing (the airplane had a sliding panel that lifted and exposed the seat the fugitive was sitting in, presumably so the RCMP could make sure the suspect was safely secured). I had a clear shot as I was the only reporter there, and Imeson made direct eye-contact with my camera. There was nothing behind his eyes. A man who still had not come to terms with what he had done and been through and what he was facing next. The photo was front page on the Arnprior Chronicle-Guide that week. Originally, I kept a copy, but not long after, threw it out. I just couldn't look at that photo anymore.
My D10 has been a close companion for almost 20 years and has literally documented my entire journalism career. Its been a trusty companion, and while its replacement is an improvement (remote shooting, better low light photos to name a few), I will always appreciate the memories my old camera captured – both professionally and personally. But I will also appreciate not having to Photoshop two small dark blotches out of the top left of every photo that features a crisp, blue skyline in that part of the picture. Welcome aboard 5D (Mark IV), hopefully you can keep up to your predecessor and provide me with tens of thousands of trouble-free clicks over the next 20 years. You've got a lot to live up to.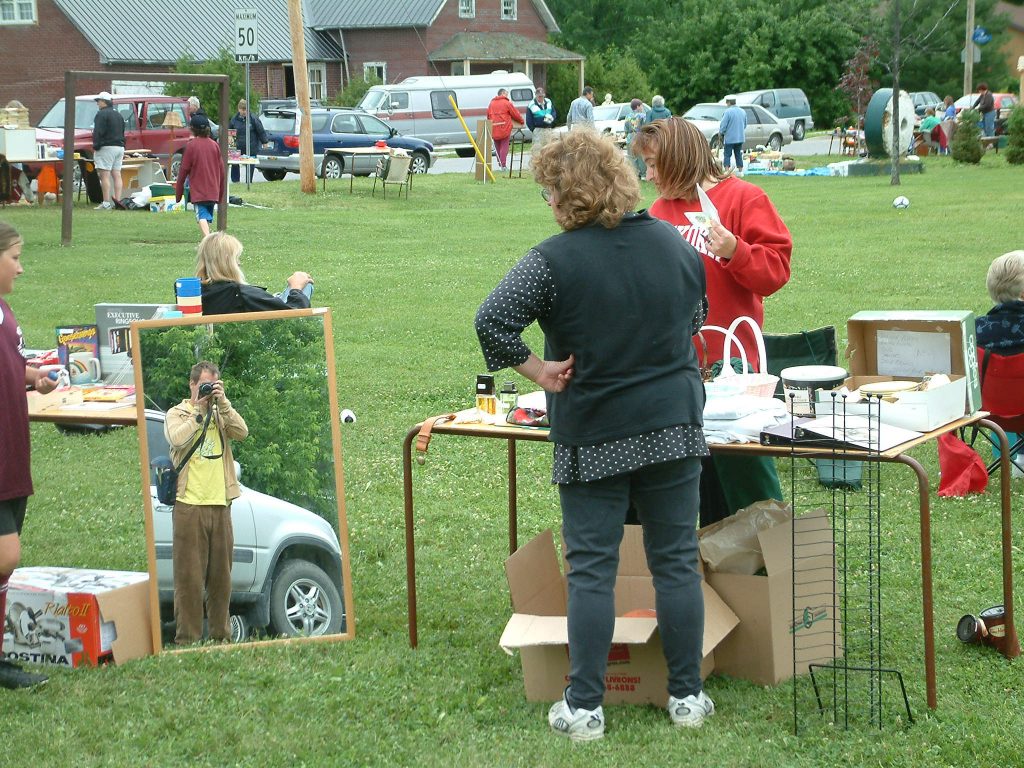 Top 5 Stories for September
---