Coun. El-Chantiry column coming to WC Online
WEST CARLETON – Coun. Eli El-Chantiry will be sharing his column with you weekly in West Carleton Online.
"As many of you will already know, the Your Community Voice newspaper for West Carleton-March ceased operations in December 2020 and they are no longer providing bi-weekly newspapers to Ward 5 doorsteps," El-Chantiry released in a statement today (Jan. 13). "While the paper was in operation, I was providing both a weekly column, which appeared in the newspaper, as well as a weekly electronic newsletter landing in subscriber's inboxes."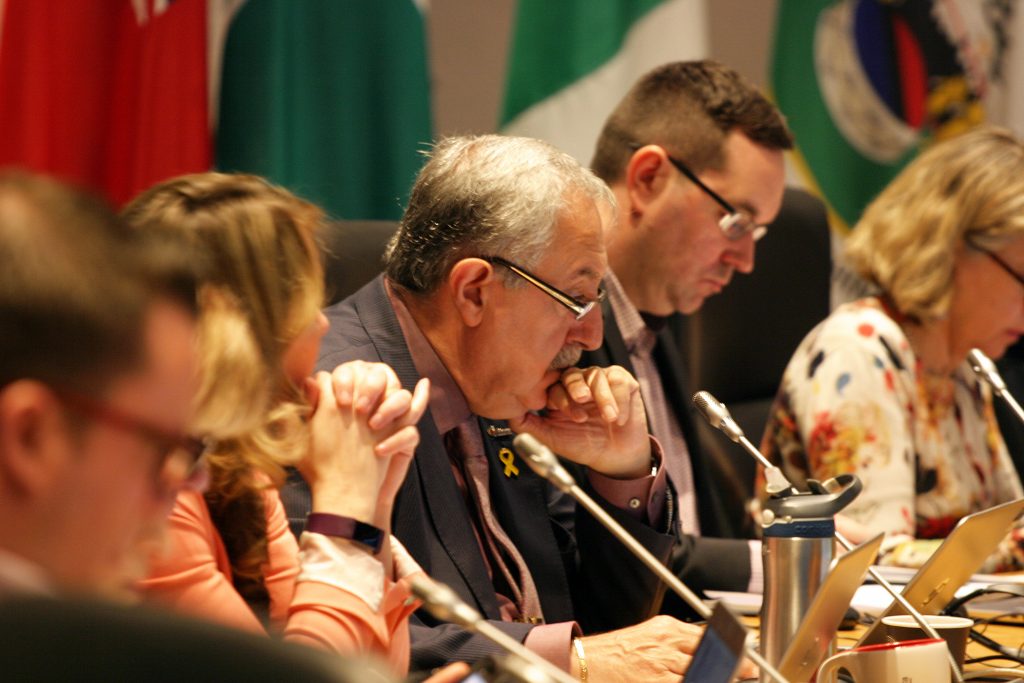 El-Chantiry's goal has always been to reach as many residents as possible.
"I was doing both in order to capture as many readers as possible," he said. "With the cessation of Your Community Voice, there is no need to continue doing both. I will be focusing my attention on continuing with my online Ward 5 Weekly Newsletter and hoping to increase subscribers to ensure important news and messaging is received to as many residents as possible."
With that goal in mind, El-Chantiry has secured a weekly spot in West Carleton Online in which to publish his weekly newsletter.
"Beginning next week, this weekly e-news publication will also appear in westcarletononline.com," El-Chantiry said. "West Carleton Online have generously agreed to make my weekly news free access which means everyone can read my newsletter, not just subscribers to their online community newspaper."
The agreement between the councillor and West Carleton Online is similar to the relationship between West Carleton Online and all of its advertisers. The free access weekly Councillor's Column is courtesy of a paid agreement between the councillor and West Carleton Online. West Carleton Online will treat the weekly column as a paid submission and it will be clearly marked as such. Of course, this is an important revenue stream for West Carleton Online, but having the councillor's office pay for this service also allows West Carleton Online to maintain its journalistic integrity.
As the councillor's office pays for the space, they are permitted to submit their column with out editorial input from West Carleton Online. Meanwhile, West Carleton Online journalists will continue to interview Coun. El-Chantiry as a media representative for the community, and news stories containing comments from the councillor will continue to follow the guidelines of good journalism as laid out in The Canadian Press Stylebook and other journalism resources.
"I would appreciate it if you can let your family, friends and neighbours know about my e-newsletter and encourage them to sign up," El-Chantiry aid. "Anyone interested in receiving my newsletter in their inbox can either:"
---