Carp Airport advisory committee to add councillor
CARP – The Carp Airport has been front page news for the last couple of weeks and that continues today (Feb. 11) with the news the airport's advisory committee will be adding a city councillor in an effort to improve communications between the owners and the airport tenants.
During yesterday's (Feb. 10) Ottawa council meeting, the city chose to divest itself of its ownership stake in the Carp Airport, but Coun. Eli El-Chantiry forwarded a motion that will hopefully keep the city abreast of operations while improving the tense relationship between the airport's owner-operator West Capital Development (WCD) and several of the tenants.
During a Feb. 2 Finance and Economic Development committee (FEDCO) meeting, Ottawa councillors heard from several hangar owners their relationship with the airport operator was not good.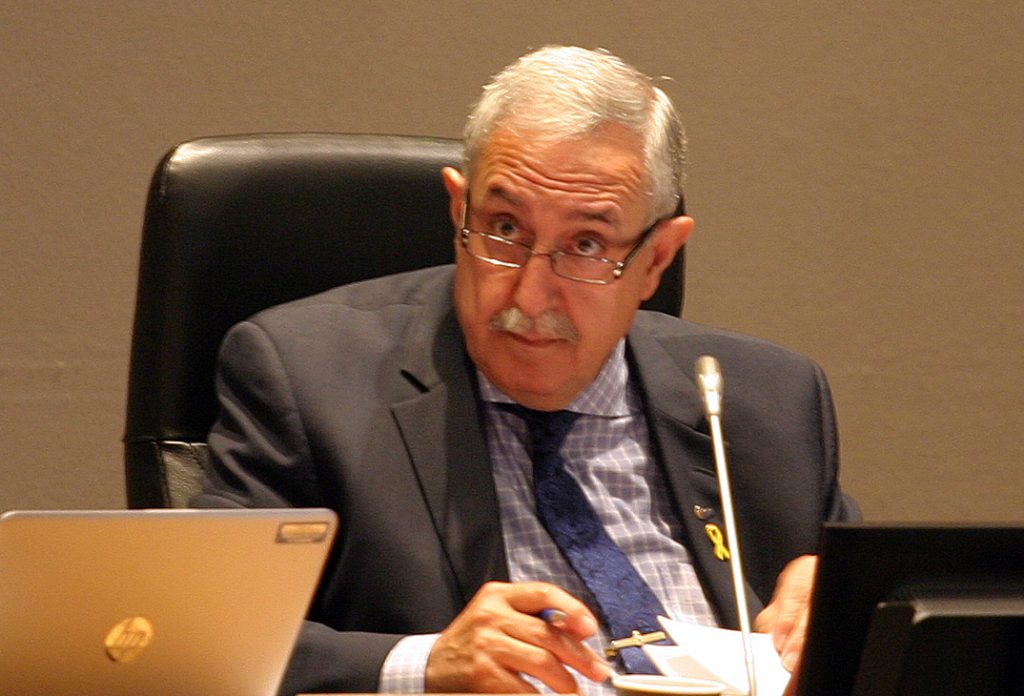 The airport has several hangars on the property. Those hangars are privately built and owned, but the tenants lease the land they sit on from the airport. Hangar owners said they are responsible for about $25 million in infrastructure at the airport.
 "The idea hangar owners are involved in the decision-making process is not correct," hangar owner John Nicol told FEDCO at the time. "We received one 15-minute presentation where no input was taken. We do have concerns. There is not a good relationship between the tenants and operators and the owners. We need improved communication."
Mark Briggs, who has been a hangar owner since 2006, said, as owners WCD "has been as hands off, do as little as possible."
WCD President Andrew Wildeboer told FEDCO "We feel we've done a great job of operating the airport and honouring our commitments."
Wildeboer said WCD established an advisory committee in 2011 soon after the initial agreement. There are two seats on the committee reserved for hangar and business owners.
Long time pilot Perry Kelly said "I've never been invited to a meeting. I've never received meeting minutes."
Clearly there is a disconnect.
Yesterday, El-Chantiry forwarded a motion to make an amendment to the terms and conditions of the 2011 Carp Airport Municipal Capital Facility Agreement.
The motion proposed a member of city council be appointed to the Airport Advisory committee "as an observer."
The motion also made changes to the bond agreement. WCD was required to provide a $1 million performance bond for the next 20 years that offsets operating costs of the airport for "up to two years, enabling the city to determine how it would wish to proceed should WCD cease to operate the Carp Airport."
The amendment will add an increase in value by 15 per cent every five years paid by WCD.
This motion was seconded by Coun. Laura Dudas and was approved by council. Of course, it could only be approved if WCD had agreed to the amendments in advance of the council meeting.
And a shout out to the owner of West Capital Development (President Andrew Wildeboer) for agreeing to the amendments," El-Chantiry said yesterday during the council meeting. "West Capital Development understands our desire to keep the Carp Airport as an asset."
---