Canada Post offers postmaster job to Harbour Store
FITZROY HARBOUR – Canada Post has offered the Fitzroy Harbour postmaster position to The Harbour Store's new owner.
The Canada Post outlet has been a long-running concern in the community of Fitzroy Harbour. This isn't the first time the roughly 580 residents have been concerned they might lose their post office.
Former Harbour Store owner Kai Zhang struggled with Canada Post over the same issue for years and even ended up in court.
When new owner Tejal Marfatia took over in early September, he was told by Canada Post the position was bilingual. At the time, he said he would fight to keep the post office.
"I want the post office to stay as it is," Marfatia told West Carleton last September. "I will take it over. It's not rocket science."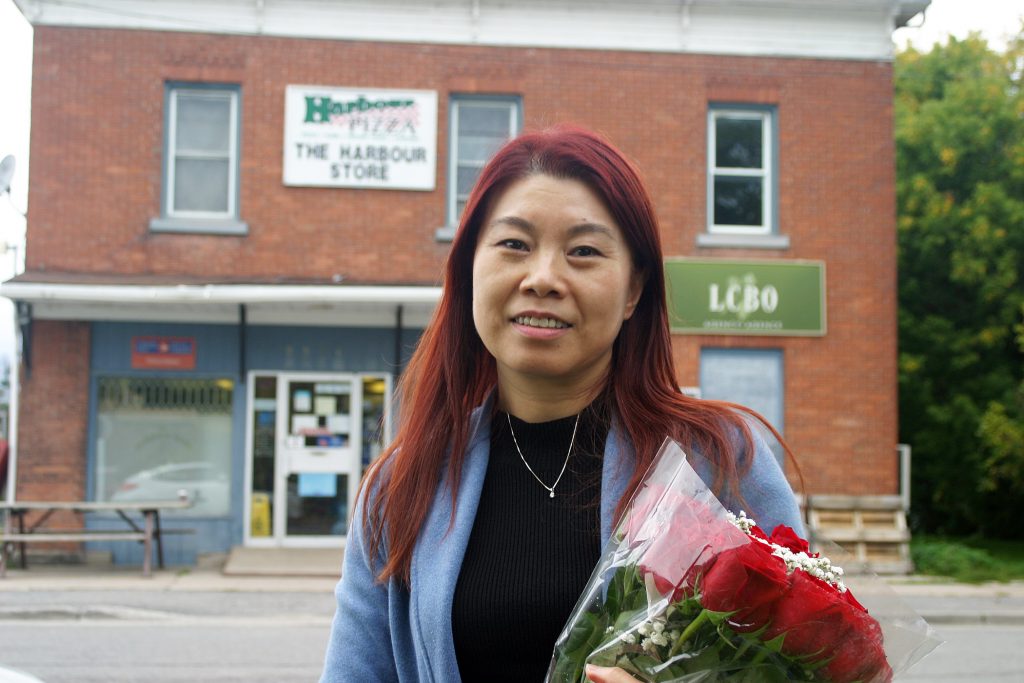 In the meantime, Zhang stayed on as the postmaster while Canada Post figured out what it was going to do.
Following a search for a bilingual postmaster, Canada Post says it plans to keep the post office at its current location.
"We are finalizing details to make the current store owner the new postmaster and will finish the transition later this month," Canada Post spokesperson Valerie Chartrand released in a statement earlier this month.
Zhang's last day as postmaster was Dec. 11.
Early in December Marfatia said the deal to take over the post office had not been finalized with Canada Post. He confirmed they had provided him with a proposal but did not have the contract details at that time.
"Right now, we nave not told anybody in the community because we don't know what's going to happen," he said early in December. "It's a small step forward. I don't know how many other steps there are going to be."
---