Arnprior Regional Health announces new long-term care VP
ARNPRIOR – Arnprior Regional Health (ARH) announced the successful candidate for the newly established role of vice president of long-term care yesterday (Jan. 4).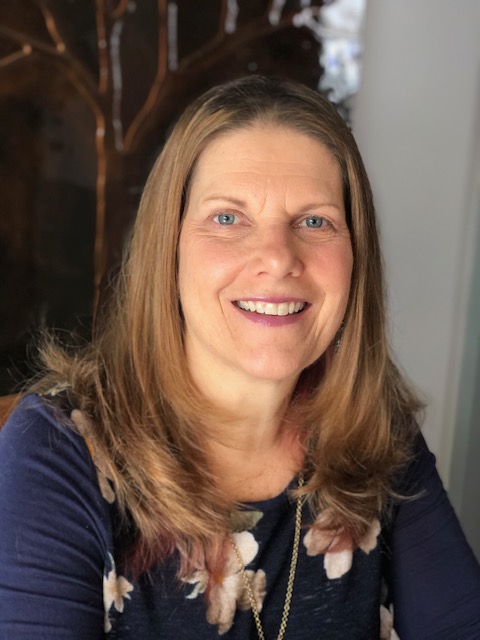 "Beginning today (Jan. 4), Judith Gilchrist, who was most recently the director of care at the Grove Nursing Home, has stepped into the newly established role of vice president, long-term care at ARH," ARH communications manager Melissa McDermott released in a statement yesterday.
With the new, expanded Grove set to open next summer and the capacity increasing by 60 per cent, this new leadership role will effectively support the expansion of long-term care services and will also ensure ARH remains consistent with the Ministry of Long-Term Care directives to meet those requirements, McDermott said.
"This is a vitally important position for ARH, and we identified the qualities of this position to be inclusive of having a passion for improving the experience of residents and their families, ensuring continuous quality resident care and an ability to motivate and engage staff," ARH CEO Eric Hanna said. "I am very pleased to announce Judith as the new VP. She meets, and often exceeds, our desired leadership, skills and experiences."
Gilchrist has more than 25 years of experience in clinical services management and nursing. She has been involved in her community including the Rotary Club, United Way and Katimavik. Gilchrist's formal education includes Canadian Gerontological Nurse Certification, holistic health care certification, a nursing diploma and she has completed the administrator certification. She also holds a doctorate in holistic ministry and is a certified yoga teacher.
"I am honoured and pleased to expand my leadership contributions at the Grove and ARH as we embark on an important year ahead that will be transformational for seniors' care in the community," Gilchrist said. "I will continue to focus on supporting and connecting our whole Grove community – staff, families, residents and partners – as we move into our new home and further enhance our person-centred approach to care."
The new Grove Nursing Home is on track to open in August 2021 and the first half of the year will be focused on refining the occupancy plan with a significant effort on hiring additional frontline healthcare workers to support the expansion.
"Judith joins us at a time of tremendous growth and a promising future for ARH," Hanna said.
---