ARH offers six tuitions for PSW program at Willis College
ARNPRIOR – With the new Grove Nursing Home set to open its doors to 96 residents – an increase of 60 per cent – Arnprior Regional Health (ARH) is focused on expanding its healthcare team.
That is why ARH has teamed up with Willis College to offer six students the opportunity to earn their Personal Support Worker certificate, have their tuition covered fully, and become a PSW at the Grove following graduation.
"We are currently on track to open the new Grove in August 2021 and an important focus is to ensure we have a seamless transition by expanding our healthcare team to continue providing residents with an exceptional level of care and support," ARH VP, People and Community Programs, Janice Marks said. "Our partnership with Willis College provides an exciting local training and employment opportunity that will give back to the community by further enhancing seniors care in the community."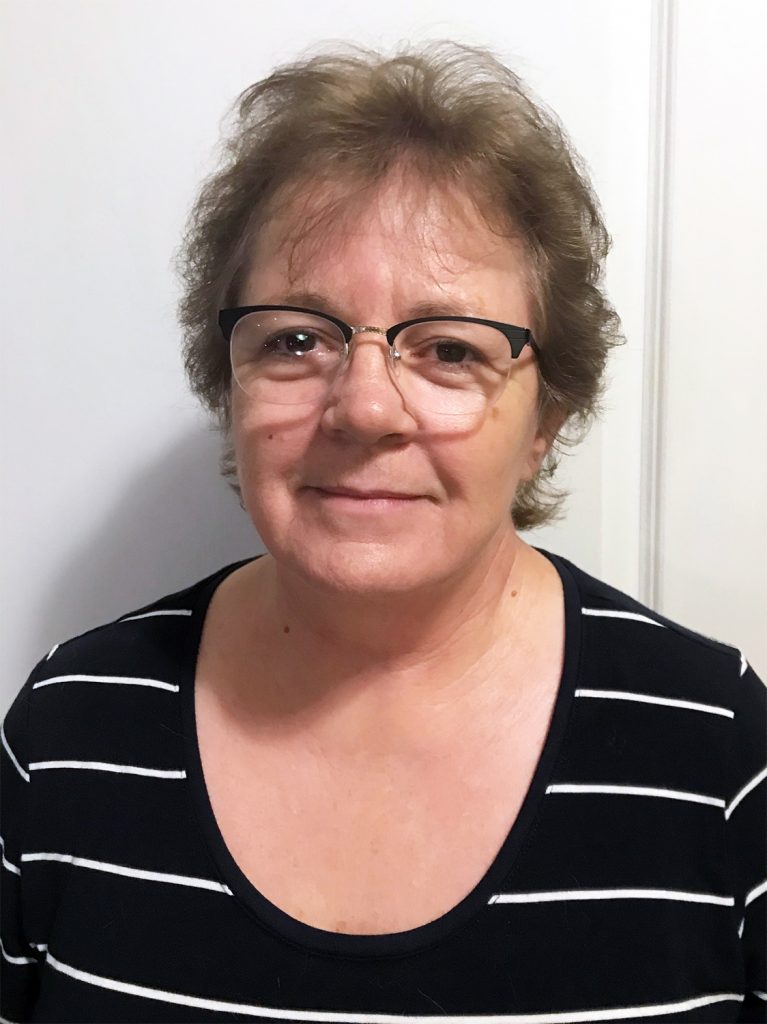 Marianne Curtis is a recent graduate from ARH's trainee program. She had recently moved from Prince Edward Island to the Arnprior area with her husband and knew it would be the right time to pursue a second career in healthcare. She had previously worked in housekeeping in a long-term care home and always wanted to become a personal support worker but never had the time to dedicate to training because she moved frequently with her husband's military career.
She was thankful to be able to attend Willis College through ARH's sponsored training program and has now worked at the Grove Nursing Home for the past year.
"It's been absolutely wonderful training to become a PSW through this program and working with a great bunch of professional and kind people at the Grove," Curtis said. "I love caring for the residents, helping with what is needed and spending those extra few minutes with each resident to chat. They're always so thankful for the care and support."
Applicants can now apply for the January 2021 term and must meet ARH's hiring requirement and Willis College's Personal support Worker Program entrance requirements. For full details, visit the ARH Careers webpage.  
---