2019 Westboro crash not a class action suit
OTTAWA – Ottawa council's legal representation says the Jan. 11, 2019 Westboro Station bus crash that took the life of West Carleton's Judy Booth, will not move forward as a class action lawsuit against the City of Ottawa.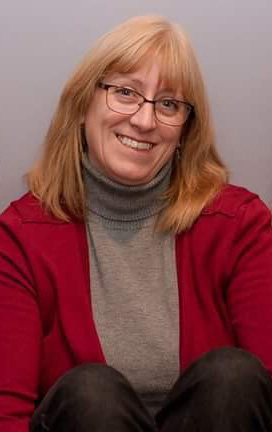 "I am writing to advise, the Ontario Superior Court (Jan. 21) issued its decision rejecting the certification of the proposed class action lawsuit arising out of the Westboro Station bus collision," city solicitor David White told council in a Jan. 22 memo obtained by West Carleton Online. "The lawsuit in question was commenced in the days following the Jan. 11, 2019, collision and is one of 22 formal Statements of Claim that have since been issued in relation to that tragic event."
White says the court took note of the fact the city admitted liability for the losses arising from the event.
"As a result of the city's considered approach to the other claims and noting the class action plaintiff's desire to advance broad allegations of systemic negligence, the court determined there were, in effect, no advantages to having the lawsuit proceed as a class action," White said. "The court noted, in this regard, that 'class proceedings are not to be used to needlessly inflate tragic accidents into public spectacles.'"
The plaintiff has been provided until April 23 to either convert the lawsuit in to an individual action or to amend the claim and renew the effort for certification as a class action.
"The city will be making submissions for its legal costs in respect of the motion for certification, in an amount to be determined," White said.
Booth, 57 at the time, was one of three killed in the collision that also injured 23 others, many grievously.
For West Carleton Online's complete coverage of the 2019 Westboro Station bus crash, click here.
---